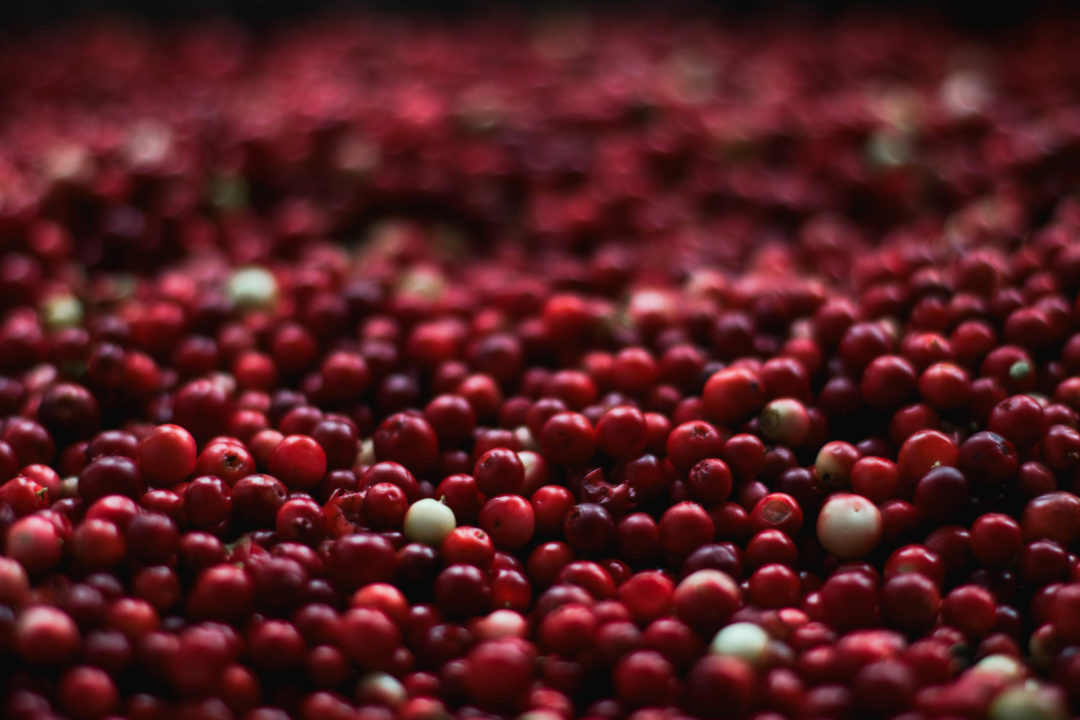 This is a delicious and simple recipe for cranberry sauce. It'll dance on the palate, and impress your guests. Just say no to the can. A little bit of effort goes a very long way here!
Cranberry Sauce
TOTAL TIME: 15 MINUTES
PREP: 4 MINUTES | COOK: 11 MINUTES
YIELD: ABOUT 3 CUPS
LEVEL: EASY
Ingredients
3 cups/12 ounces/340 grams fresh cranberries
1 cup sugar
1 tablespoon minced peeled fresh ginger
2 tablespoons fresh squeezed orange juice
Instructions
Mix together the cranberries, sugar and minced ginger in a medium sized saucepan over a medium/medium-high heat. Stir occasionally just until the cranberries begin to pop. This should take about 7 minutes.
Add about a cup of water, plus the orange juice, and simmer until thickened – about 4 minutes or so. Remove from heat and allow to completely cool. Refrigerate in an airtight container.
Notes
Once completely cooled and refrigerated in an airtight container, the cranberry sauce is good for up to a week. This is a great recipe to make the night before, and keep around for leftovers!