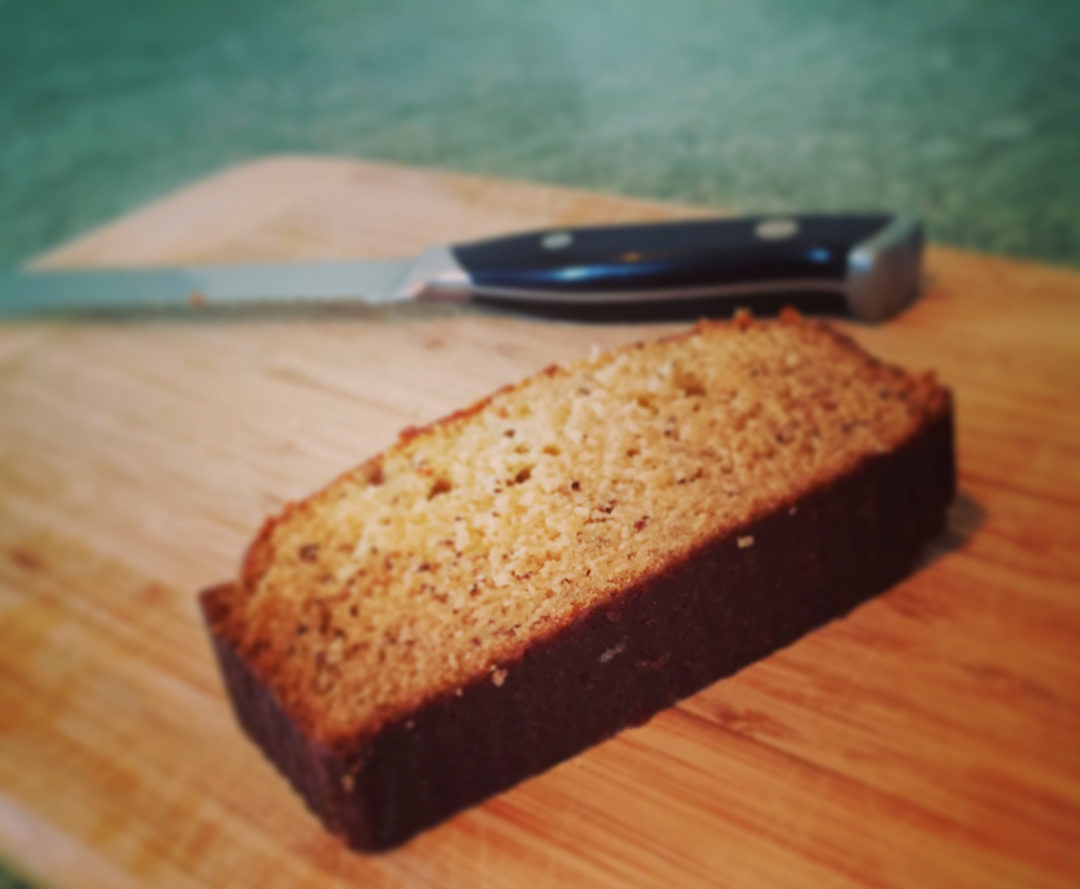 This is a delicious and moist banana bread recipe which uses sour cream. It's a great recipe, very easy and perfect for avid bakers and non-bakers alike. The use of sour cream ensures it is moist and will last for several days, though we doubt it'll stick around that long!
Banana Bread
TOTAL TIME: 1 HR 25 MIN
PREP: 15 MIN | COOK: 1 HR 10 MIN
YIELD: ABOUT 8 SLICES
LEVEL: EASY
Ingredients
1/2 cup (1 stick) butter, at room temperature
1 cup granulated sugar
2 large eggs
1 1/2 cups unbleached all purpose flour
1 teaspoon baking soda
1 teaspoon salt
1 cup mashed ripe bananas
1/2 cup sour cream
1 teaspoon pure vanilla extract
Instructions
To prepare, start by preheating the oven to 350F/175C. Spray or butter a 9x5x3 inch loaf pan (23x13x8cm); set aside.
In a separate bowl (or in your mixer with the paddle attachment) cream butter and sugar until light and fluffy. Add eggs, and beat to incorporate.
In a medium bowl, whisk together flour, baking soda, and salt. Once whisked together, add to the butter and sugar mixture, and mix until just combined. Add bananas, sour cream, and vanilla; mix to combine. Pour into prepared pan.
Bake about 1 hour 10 minutes. or until a toothpick comes out of the center of the cake clean. Let rest in pan for 10 minutes, then turn out onto a rack to cool.
Notes
It's best when served warm with a bit of fresh butter. To further sweeten it, try a drizzle of honey as well.